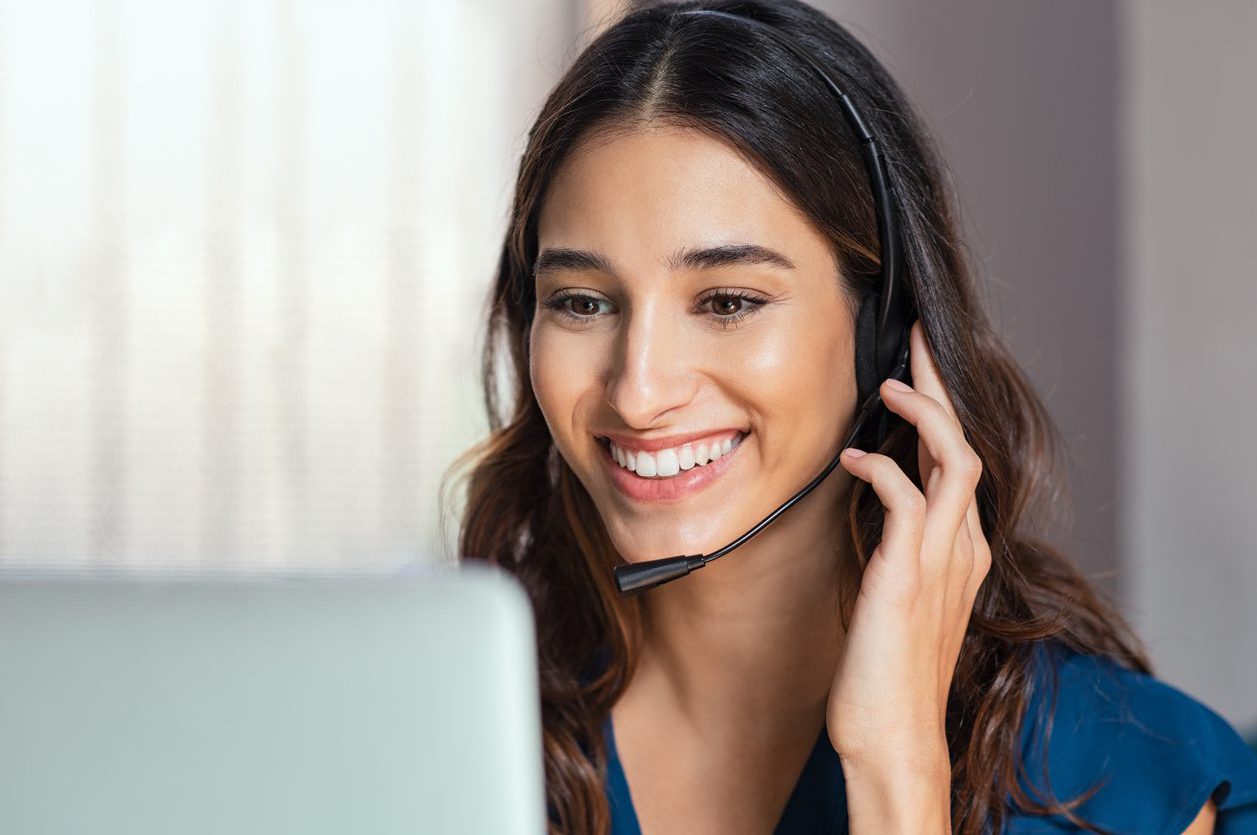 At first glance, credit unions seem a lot like banks. They handle various transactions, as well as safeguard your money. Upon a closer look, you'll discover what sets them apart. Learn why Achieva is financially secure through COVID-19 and beyond.
The importance of being well-capitalized
A credit union is well-capitalized when its net worth ratio* is over 7%. It also must meet all applicable risk-based net worth requirements. Achieva is at almost 11% which prepares us to weather any storm. Over 80 years ago, we learned about crisis preparation. We used the lessons from the Great Depression to modify our business for longevity. If changes to the banking industry occur, Achieva has the capital to be financially secure; continuing to support our members, including granting access to their funds.
With that being said, we all know that storing cash at our house is risky. In fact, trusting a credit union to handle your checking, savings, and market accounts not only earns you interest, but there are security benefits as well.  Remember, COVID-19 is a health crisis, not a banking crisis. And, because of that, we are proud to say that Achieva Credit Union is fully functional with a few changes to our branch operations to adapt to the current crisis. We are stronger than ever and ready to keep your money stable and secure.
The credit union philosophy changed everything
Today's credit unions stick to the same set of beliefs as they did when they first started. They are not-for-profit organizations that put people first. Additionally, credit unions remain member-owned. Achieva Credit Union began its charter in 1937 and has provided continuous service through many global changes and will be here after this one.
What is NCUA?
Most people have heard of the FDIC; however, in regards to credit unions, the National Credit Union Administration runs the gamut and ensures that we are financially secure in any situation. The NCUA's mission is to ensure the nation's system of cooperative credit remains safe and sound. The Share Insurance Fund provides up to $250,000 of federal share insurance to millions of account holders. Furthermore, our assets include an additional $100,000, granting $350k in insurance. In the unlikely event of a financially devastating crisis, your money is insured against loss.
Why do these facts matter to you?
We have over 160,000 members, and according to Forbes, we are one of Florida's 10 Best Credit Unions.
Why do these facts matter to you? Because you matter to us.
We understand that the recent COVID-19 pandemic has changed the way the world does business. However, your banking transactions are still fully functional. Through mobile banking, online banking, and our drive thru service we are capable of serving our members. Our stellar customer service representatives are available for you by phone to answer any questions or concerns you have. If you are experiencing issues in this trying time, whether you are a member or not, give us a call at 800-593-2274 or visit our website at www.achievacu.com
If you haven't already, get to know Achieva Credit Union. Our staff is here to do GOOD for you.
Net worth ratio* – Standard measurement to compare financial institutions relative to how capitalized they are