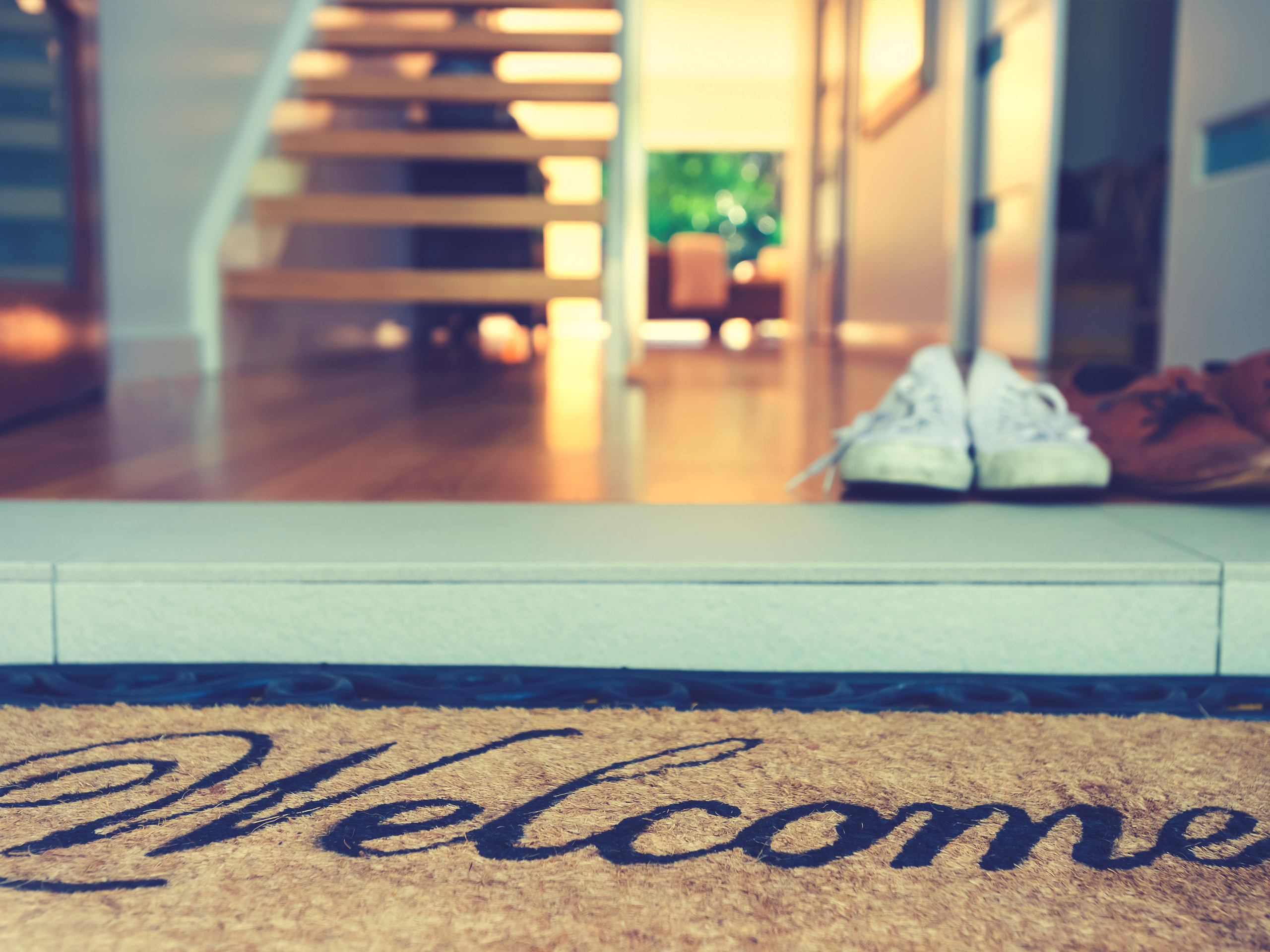 It's no secret that the values of the homes we all live in have improved over the past few years. While the Great Recession presented several financial challenges, decreasing values of our biggest asset created the most anxiety and uncertainty. As home values rise, the best advice I can give our members is to be very diligent in how you decide to leverage the value of your home.
Please remember that history tends to repeat itself and if market values shift unexpectedly, borrowers may become upside down on the amount they owe and the value of their home. Keep in mind that responsible lenders will not permit you to borrow up to 100% of your home's value. This protects the loan collateral to some extent, but having and maintaining equity in your home is always a good idea. Just because you can borrow more, doesn't mean you should.
Many homeowners are looking at their home values and are pursuing Home Equity Lines of Credit (HELOCs). The reasoning behind this is varied, including debt consolidation, major purchases, refinancing existing home equity loans/lines, and home improvements. I want to provide some thoughts on these items and why they may or may not be a good idea.
Debt Consolidation
Usually this refers to credit cards or other high interest rate loans which seem to take payments every month, but never seem to be paid off. Debt Consolidation only makes sense if you can dramatically reduce the interest rate you are paying. Credit cards carry rates of nearly 20% in some cases. Depending on how well you have managed your credit, you may be able to use a HELOC to pay off these debts at rates of 5% or less. That is a dramatic savings. If you are simply extending the term of your existing debts (say from 5 years to 10 years) without lowering your interest rates, using a HELOC is not a good idea.
Major Purchases
Many things fall into this category. Vehicles tend to be the biggest items borrowers are considering. I can imagine someone seeing a boat or recreational vehicle and think, "I can write a check from HELOC and take it home today!" Similarly, that brand new car looks great and you think car dealers are out to take every penny from you when you buy a car and finance it at the dealer. This is also true for boats and RVs. Before you think the HELOC is your best option, please consider a few things. It is a myth to assume that taking dealer financing means you are getting ripped off! Dealers make money selling cars and all the stuff we like to add to them, like big fancy wheels, window tint, warranties, service packages, etc. It also means everything the dealer sells has a negotiable price, including financing. If you have good credit, a score over 700, you may qualify for interest rates as low as 0%! Many dealers will place your loan with Achieva just by you requesting it and while Achieva will not offer a 0% interest rate, interest rates for car buyers with good credit are still well below our HELOC rates. If you are concerned by what the dealer is telling you about your loan interest rate, you can always visit your local Achieva branch and we can take your loan application on the spot and likely get you in the car the same day as well.
Still want to use your HELOC? Consider this: vehicles all depreciate every day. You would be leveraging your home to purchase a depreciating asset and for years you will owe more on the car than it is worth and that places your home at risk. It just isn't worth it when you have options. Before I move on, there is one exception to this rule I will admit. Let's say your child is moving off to college in the fall and you want them to have a reasonable priced car to drive. Assuming you do your research, there are vehicles available for $5,000 – $10,000 (that $10,000 cap is firm) which have already depreciated and represent much less risk. A ten-year-old Honda Accord worth $7,000 today will probably be worth $6,000 a year from now if you decide to sell it. In this case, your HELOC may be an OK option.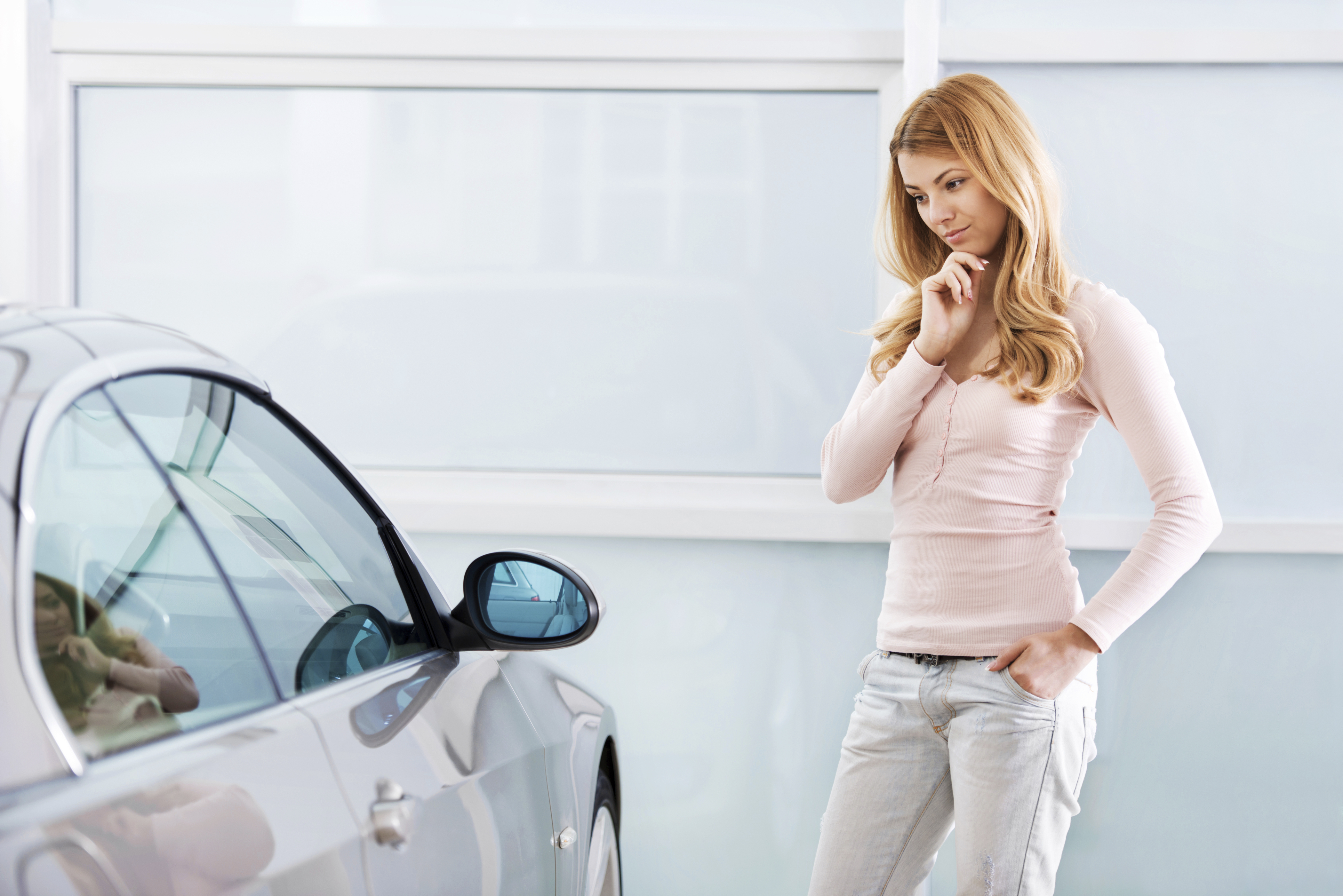 Refinancing an existing Home Equity Loan or Line          
Many Home Equity Line products offer 10 year draw periods with interest-only payments during that time. In year 11, you have to begin paying principal and interest. The new payment is probably a lot more than you are used to. You can refinance at this time to better manage your budget.  However, if you have struggled to put a dent in the principal amount of the loan in years 1-10, you may be just putting off a problem that you should address now. Remember I said having and maintaining equity in your home is always a good idea. My point here is avoid another interest only loan or line. Every HELOC Achieva writes amortizes the balance and your monthly payment pays down principal as well as interest. This avoids a big balloon or huge payment increase years down the road.
Home Improvements
Honestly, this is where smart home owners use their HELOCs. Leveraging the value of your home to invest in improvements makes sense from every perspective. Remodel the kitchen. Remodel the bathroom. Update landscaping. New windows and doors. There are numerous resources just a quick Google search away on how to best invest in your existing home.  Your home's value may never repay the investment dollar for dollar, but your own enjoyment and improved resale value can be counted on. The key difference is that you are adding value to your home, not simply leveraging it for unrelated things.
For more information on Home Equity Lines of Credit, stop by a branch or visit our website.
-Article provided by Scott McKim, Senior Vice President & Chief Lending Officer at Achieva Credit Union.