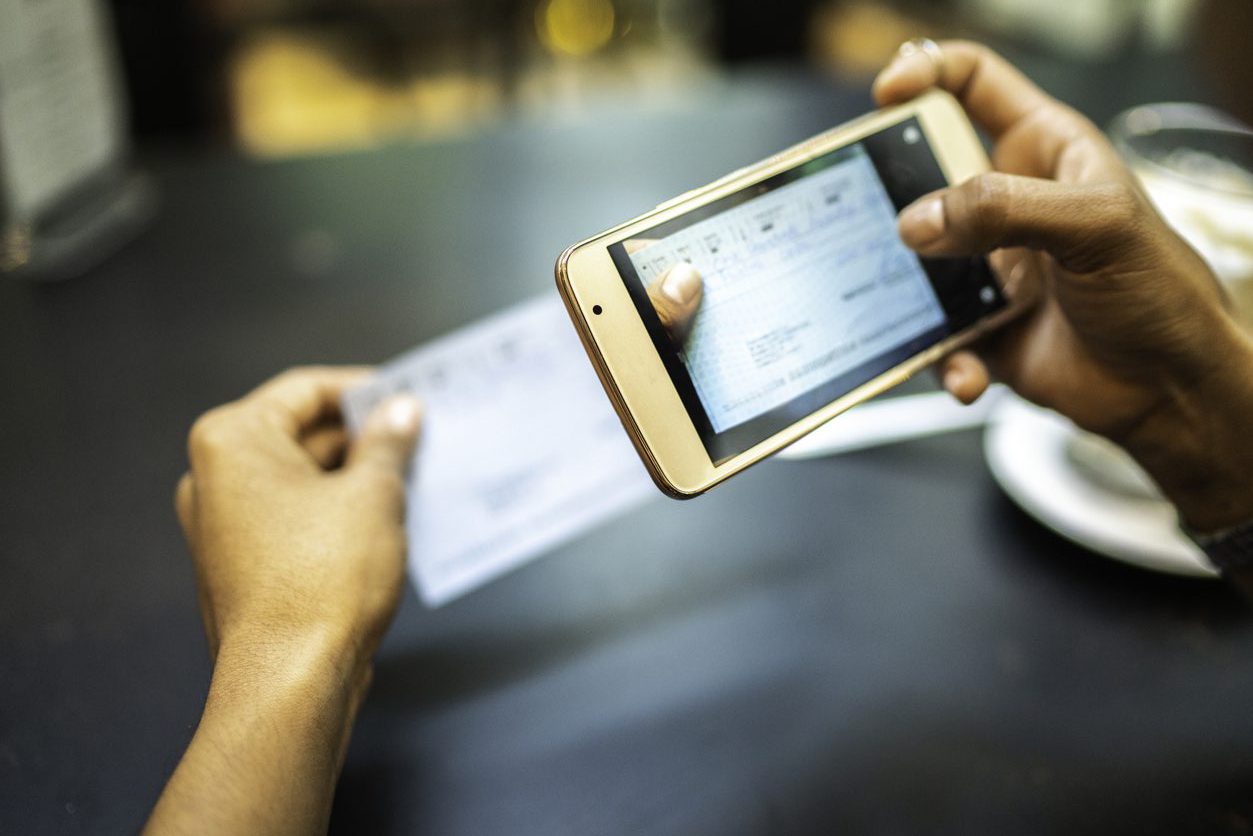 Did you know you can manage your Achieva account from any smartphone device, under any carrier? Whether you need to deposit your upcoming stimulus check or other payments, we make it easy to fulfill your banking needs. If you've never used Achieva's mobile check deposit before, now is the best time to give it a try. It's your money, conveniently accessed, via our mobile app.
Bank conveniently and securely
You can download the Achieva Credit Union App through the Apple App Store or Google Play. After installing the app on your phone, we have several step-by-step tutorials for additional help. 
Below are the benefits and highlights:
Mobile check deposit- With Achieva's mobile check deposit feature, you can save the drive and deposit your checks from home. This service is available free of charge, right now, to all of our members.
Funds transfer- If you request a transfer of funds before the cutoff time, the request will enter into the ACH system on the same business day. Otherwise, the request will be sent on the following business day.
Online bill pay- Online bill pay takes automatic payments to the next level. You can schedule all of your payments in advance and from one place. 
Achieva loan payment- Securely make Achieva Credit Union loan payments for free when using funds from another institution's checking or savings account. You can also make credit and debit card payments for a nominal fee. Read all of the details here.
Touch and Face ID capabilities- The Achieva mobile app has both Touch and Face ID capabilities. It will use the registered identification from your device after you enable the feature.
Check your balance without logging in- Need to check your balance? No problem. The Balance Peek feature saves time and allows our members to see what's in their account without logging in.
How to make a mobile check deposit
If you can take a picture, you can make a mobile check deposit. It's so simple that, once you start, you will never go back. Basically, you will indicate the amount of the deposit, endorse the check, then take a photo of the front and back of it.
To make the process smoother, make sure your room is well-lit before taking the photographs. Lastly, understand the daily deposit limits stated within the app.
One app, all the features
The Achieva Credit Union App does everything to fulfill your banking needs. From a mobile check deposit to a quick balance peek, you have the power of your smartphone right in your hands. If you have any further questions, be sure to contact our customer support at 800.593.2274.