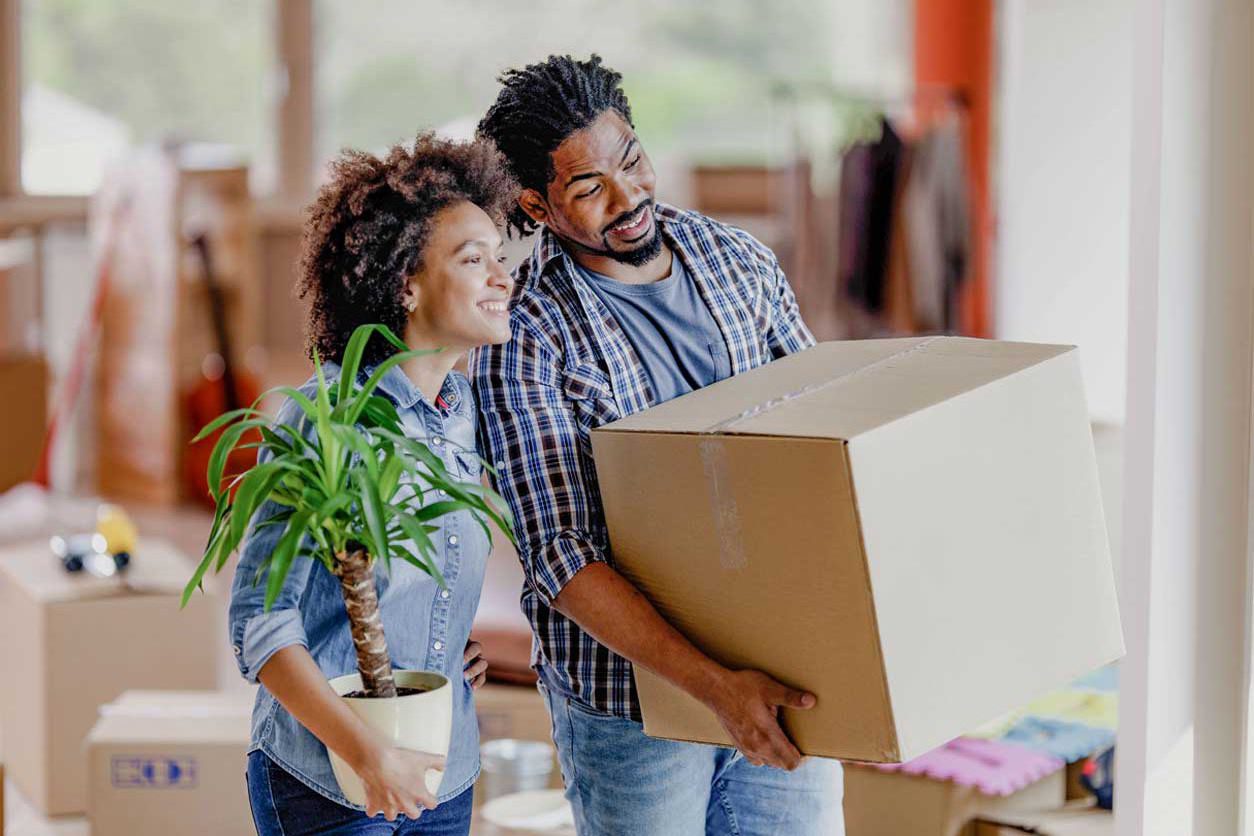 Did you know that almost 330,000 people have relocated to Florida during the past year? Equally as interesting, nearly as many people have transferred out. The housing industry is non-stop. All across the nation, relocation is on the rise.
Why so many changes? And, how does one prepare for their big journey? Review the answers below, along with our six essential moving tips. You'll be informed and on your way in no time.
Why are so many people moving?
About one in ten young adults surveyed said they moved due to COVID-19. However, when further questioned, the result appears to be due to job loss. The pandemic shifted the way that we do business. Some regional markets are better at employing particular industries over others. As people navigate to places better suited for their work, the market floods with the buying and selling of houses.
Landlords making profit
Additionally, there's been an uptick of landlords selling investment properties for a profit. Instead of dealing with the risks associated with having tenants, landlords are stepping out of the game. Thus, creating a shortage of rental properties and increased movement of people to new locations.
Remote workers are searching for a change
Because of the internet, the formal office structure doesn't need to be so standard. As a result, remote workers have the freedom to chose different scenery. Many opted for smaller cities, greener lawns, and open air. The hustle and bustle of busy metropolitans no longer call to them.
I'm relocating. What should I do 30 days before moving?
Wherever you fall on the need-to-relocate spectrum, these moving tips can help. Furthermore, we'll provide ways to fund your move. Continue reading for the complete details. 
1. Coordinate with a moving company 
First and foremost, to assist with your move, consider hiring a moving company. Get written estimates and ensure insurance coverage. You'll want to discuss your scheduling needs and also inquire about events that will cause supplementary fees. The more you ask, the more you will know. Take your time to learn the policies. 
2. Ask your employer to fund your move
If you have a skill set that's in high demand, your employer may pay for your moving expenses. Sometimes employers need their employees at certain locations to fill coverage gaps. It's a win-win for both sides.
3. Lock in your new home's funding as well
Increase the chances of moving into your dream home with Achieva Credit Union. We provide validated pre-approval letters to give you the advantage over other buyers. Rates are historically low, making it a great time to move. View our home mortgage options here or contact 844.658.3701 for more information. 
4. Return borrowed items
As part of our moving tips, we suggest making your move with a clean slate. Return any borrowed items to your nearby neighbors, friends, and family. It'll not only clear some clutter, but it will end future complications as well. 
4. Contact your utilities
Create a list of all of your utility services and call them. Advise of your move out date so they can plan the disconnection. To provide time for final billing, you should schedule your utility service termination at least two weeks in advance. You'll also want to reach out to any lawn, cleaning, or pool vendors that service your home. 
5. Notify schools and transfer records
If you have school-aged children, you'll need to inform their schools of the move. Once you decide on a new school, contact them to provide information regarding transcripts. 
6. Pack on a schedule
Devise a packing schedule, starting with your non-essential items. It's best to organize by room, instead of by kind. You can mark your boxes with simple phrases, for example, kitchen, bath, etc. As the days go by, keep filling the boxes until it's time to go. Lastly, don't forget to secure furniture doors and drawers. You'll need to protect your large accessories and appliances during your move.
Moving tips for longer distances
For a cross-country move, it may be more economical to use a moving container instead of hauling items with a truck. PODS recommends loading your heaviest contents on the bottom and filling the container as much as possible. You want to avoid shifting, so it's a good practice to tie boxes down as well. You can see their entire video of container moving tips here.