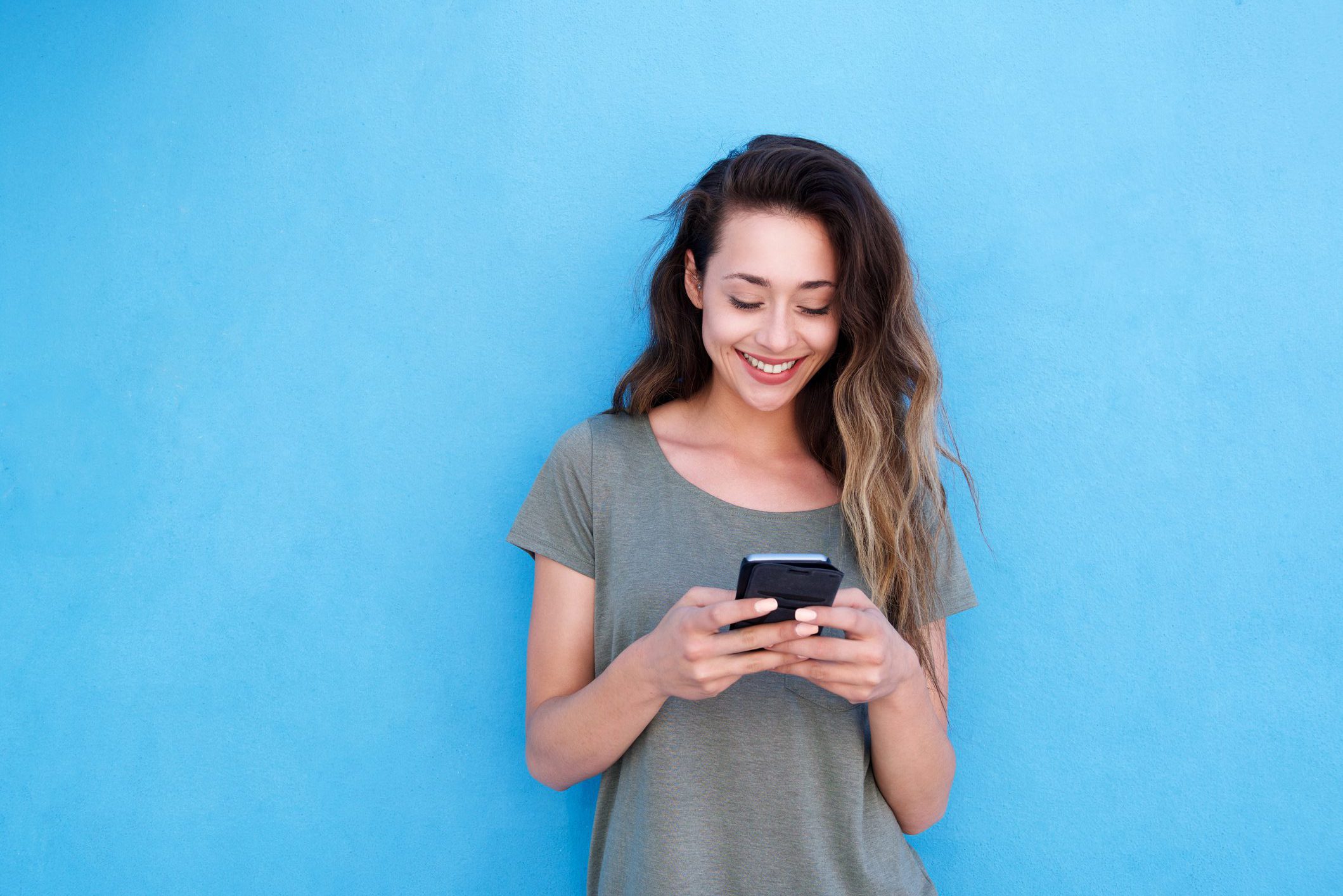 Did you know Achieva's Mobile and Online Banking features add convenience to your everyday account management? With just a few clicks, you'll be ready to enjoy secure access to your accounts anytime and anywhere.
It's true. Roughly 78% of Americans prefer banking online or through their mobile device instead of conducting transactions in person. While we have several branches along Florida's Gulf Coast, we'd like to offer additional ways for you to manage your money. Continue reading to learn more.
Why did mobile and online become so popular?
Digital banking has revolutionized the way we spend our money. Mobile and online account management is popular because it makes life easier. Imagine depositing a check in your pajamas from the comfort of your home. It's a win-win if you ask us!
Reasons digital banking is a GOOD thing:
1. Convenience and ease of use
2. Increased access to monitor your accounts
3. Faster notification of account alerts
Mobile Banking features and benefits
Manage your account from any device or carrier with our Mobile Banking service*. You can count on this secure and practical method for your everyday banking. Plus, view your account activity all in one place. With this service, you can:
• Check your balance at any time
• View pre-approved offers and special rates
• Access online notary services
• Send money with Zelle®
• Apply for Quick Cash: Loans NOT based on credit score
• Transfer funds from one account to another
• and so much more!
Download the Achieva Mobile Banking App to your device* from the App Store, or get it on Google Play.
Online Banking features and benefits
Manage and access your accounts 24/7 with Online Banking from Achieva. Members that register for this service can:
• Perform transaction sorting and searches
• Enjoy budget planning and savings tools
• Set account alert preferences
• Transfer funds from one account to another
• Utilize customizable themes
• Apply for loans
• and more!
Activate your Online Banking access by registering at: https://banking.achievacu.com/Registration
Experience more ways to manage your accounts
Get started on your digital banking journey today. If you have questions or need account assistance, please contact our Member Service Center at 800.593.2274 (toll-free). 
---
* Can be accessed by all carriers and many device types. Standard data and text messaging rates may apply. Contact your mobile carrier for details.