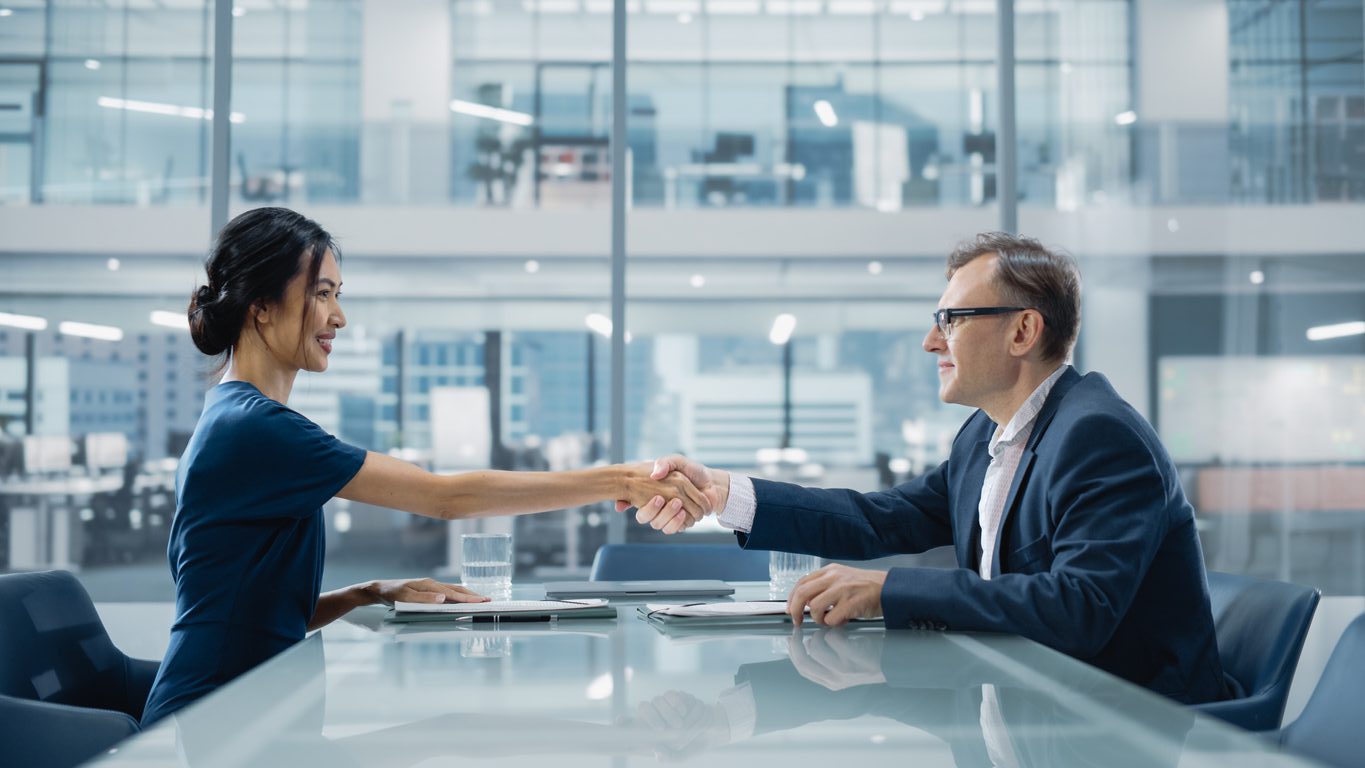 It's rare for a pay raise to go unappreciated. In fact, as the current economy undergoes rising inflation, a salary increase is practically necessary for most to meet basic needs. 
That's because pay raises are more than a reward for hard work. They are part of the long-term influence that shapes your financial behavior. The average annual raise in Florida is 10%. Imagine how that could affect someone living paycheck to paycheck.
If these figures matter to you, you're not alone. This article will provide tips on asking for a pay raise and ways to validate your negotiations. Continue reading to learn more.
How often should you ask for a pay raise?
The consensus of most industry professionals is to lean on open communication. It's okay to ask for a raise once a year during a review, but be direct. You'd want to avoid asking more frequently as it may seem that you do not appreciate your job. Employers understand that money matters. However, they may be upset if they think you care more about your salary than your career.
A few weeks before your annual review, take some time to evaluate your work performance and assess if you've reached your workplace goals. Additionally, you'll want to ensure your attendance record is up to par. If you see any flaws in any of those things, you should probably wait for a time after establishing improvements to have a raise request meeting.
How to prepare for pay raise negotiations
First, know your value. How do you add worth to your workforce? Why should your boss pay more for it? It's helpful to have clear examples of when your participation and other actions directly affected a positive outcome.
Second, be flexible with salary expectations. Market fluctuations and company investments affect wage increases. If industry conditions are causing your company to downsize, you may need to consider negotiating non-monetary benefits or skip the pay raise request altogether. 
Examples of non-monetary benefits include increases in vacation days or more flexibility in your hourly schedule. These benefits are sometimes as impactful as a pay raise, so don't be afraid to think outside the box. 
Lastly, be confident. If you have the facts to back your request, there is nothing to worry about. Staying calm and collected during your discussion will give your employer the most reason to consider your proposal.
Remember to show your gratitude
Showing gratitude regardless if you were approved or denied for a pay raise is the most professional thing you can do after negotiating. You've instilled your time, skill, and effort into your workplace. Hopefully, with the same sentiment, it will invest back into you. 
Need more work-inspired content? Continue following the Achieva Life Blog for additional productivity and lifestyle articles.