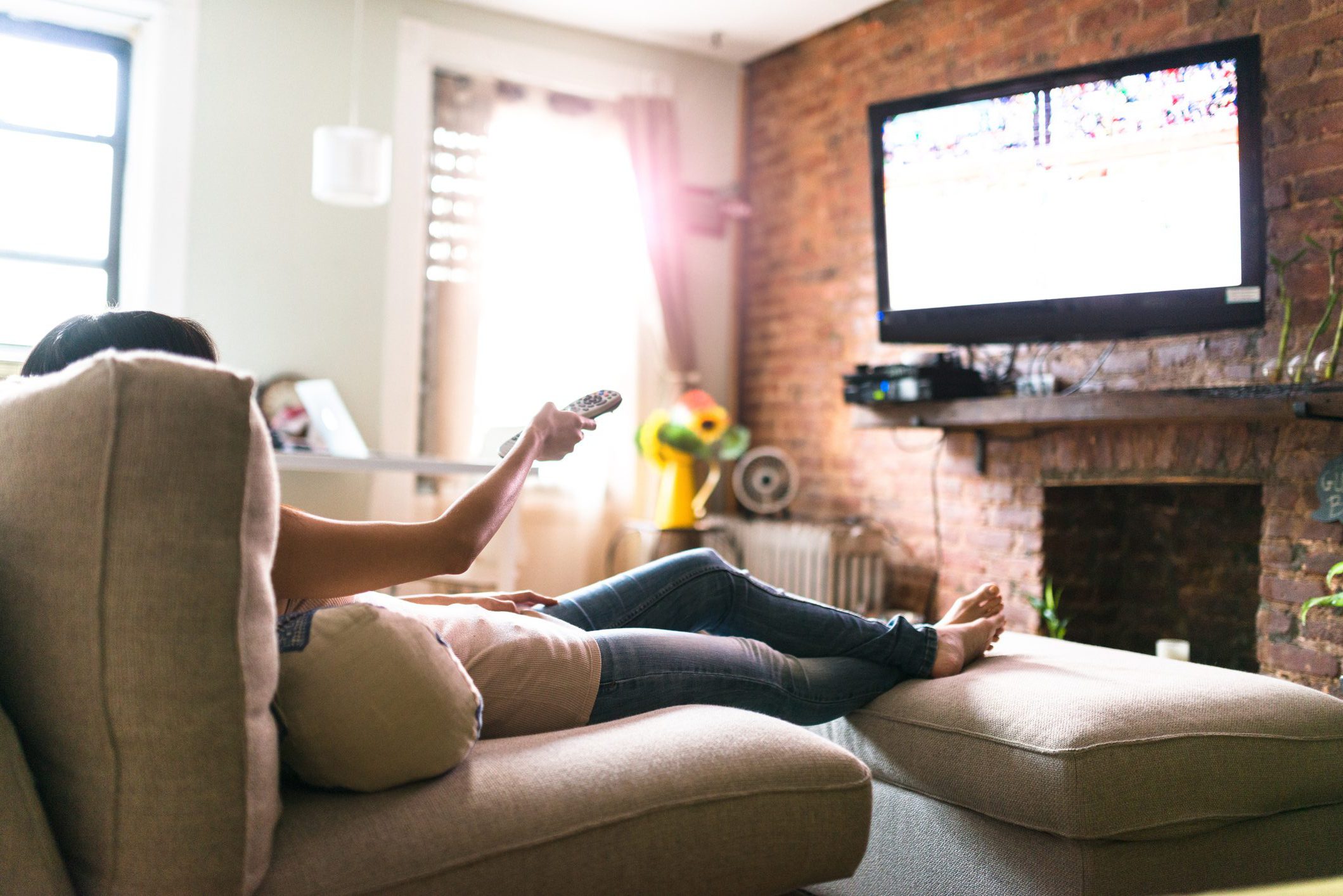 You've probably heard the adage, "Quitters never win, and winners never quit." But what if you're the one who's secretly quiet quitting, and you don't even know it? 
Quiet quitting can be a tricky situation. You don't want to leave your job, yet it feels like it's time to move on. Additionally, you are no longer as productive as you used to be. How can we stop this behavior from happening? Continue reading, and we'll explain.
What is quiet quitting?
First things first, let's define quiet quitting. It's when an employee does the bare minimum and does not tell their employer. It can happen for many reasons. In fact, approximately 20% of Americans surveyed have reported disengaging at their jobs before being terminated. 
So, what's the big deal? Well, it can be detrimental to both the employer and the employee.
Quiet quitting and workplace fatigue both cause morale problems. When an employee slacks off, tasks begin to fall behind. The remaining staff picks up the slack; meanwhile, the quiet quitter still receives a paycheck until someone in charge notices. In cases when the supervisors are not actively engaging with their teams, it can cause resentment and copycats. 
Why is quiet quitting becoming so popular?
Simply put, this form of quitting has become more popular because of increased shifts to remote work. Offices do not encounter the same face-to-face accountability that there once was. 
Quiet quitting allows people to leave without confrontation. They do not have to face the consequences of their chosen poor performance. What's worse (and another reason the trend grew in popularity) is that it keeps the employee financially stable as they look for something new to do. 
Signs an employee is about to quit
They begin requesting large chunks of time off

There is reluctancy to commit to long-term projects

They update their 

LinkedIn profile description

 to "open to work"

The employee begins avoiding work-social events

They begin to cut themselves off from other coworkers
Ways employers can prevent quiet quitting
Employers can prevent quiet quitting by encouraging open communication between all staff. Employees should be able to voice their concerns to management without fear of retaliation. Acknowledgment is the first gateway to promoting honesty with employees. Even more, increased dialogue and team-building activities strengthen workplace bonds.
Next, employers should provide support. Ensuring that employees know they have the backing of their manager will foster a motivational environment. Managers should be proactive and go the extra mile towards problem-solving any disputes. 
Lastly, setting clear expectations will give employers an edge over quiet quitting. Managers can review goals and performance metrics frequently to identify any shifts in employee job satisfaction. 
Increasing workplace satisfaction
If you're an employee who has been thinking about leaving your job, take some time to consider your options. Do you really want to quiet quit? Have you tried presenting your issues to others? Before making definitive decisions, how about switching departments or job titles? 
We hope this article has helped you recognize the signs of quiet quitting. Whether you are an employee or an employer, it's beneficial to pinpoint any discrepancies in work performance and motivation. Working towards common goals will create more satisfaction within the workforce. Try implementing the tips above into your company's culture so everyone feels equally encouraged.
Need more productivity content? Continue following the Achieva Life Blog for additional work and lifestyle articles.