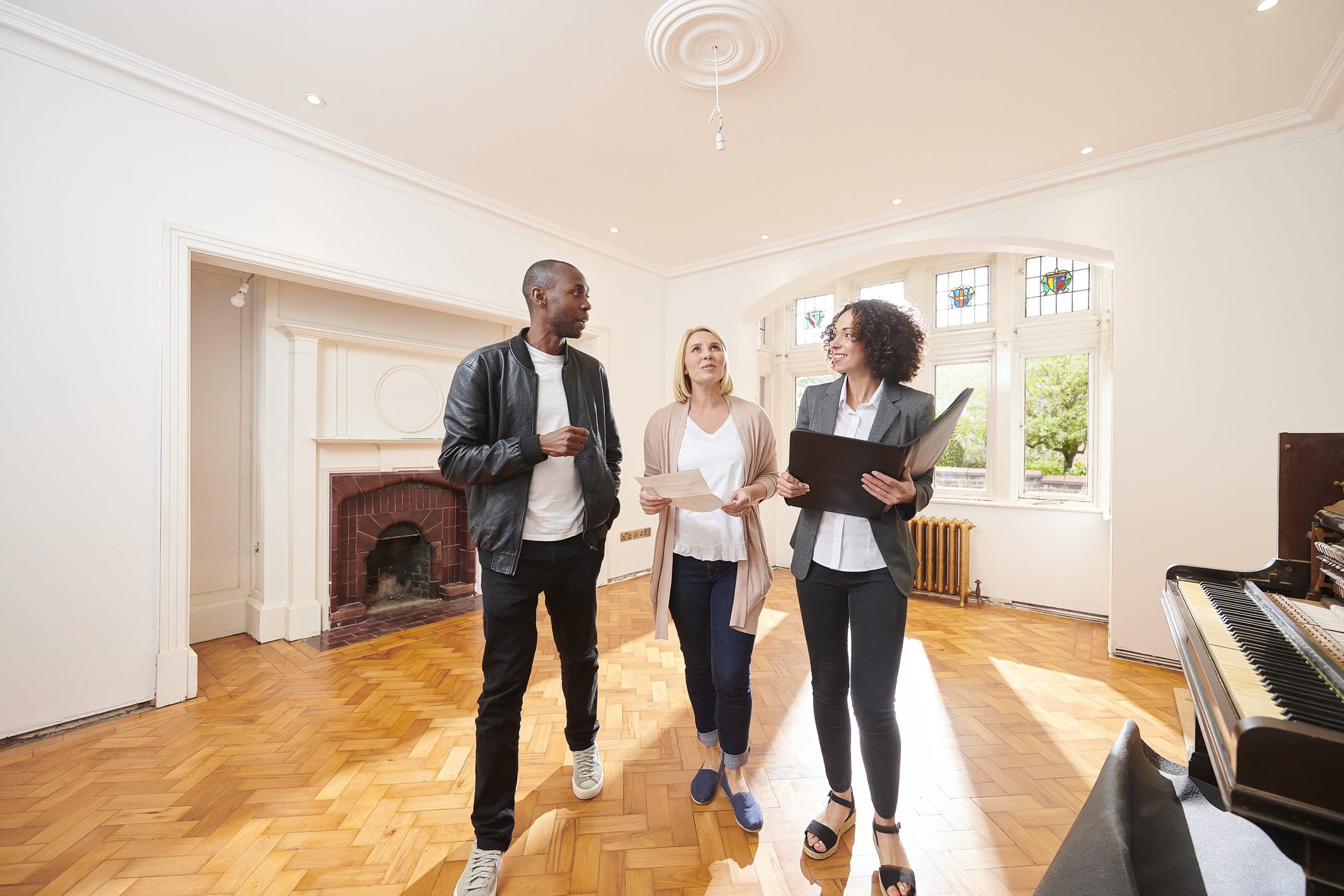 Home buying is a big, yet exciting, process. From finding the right house to negotiating with the seller, there are many things to consider when buying a home. The following tips regarding home financing will help you make an informed decision and feel good about your purchase.
Know your credit score
A credit score is a number that indicates how likely you are to repay a loan, and it's essential for home buyers. Lenders use it to determine whether or not to lend you money. You can review your credit score annually for free from Equifax, Experian, and TransUnion. These are the top three companies that track consumer data financial history. Understanding your credit score has many benefits. Before you apply for any home financing or other loan, make sure to know your current score.
Set a budget before you house hunt
Before house hunting, you need to set a budget. It doesn't matter if you know every detail about the house or apartment you want, what neighborhood it should be in, or how many bedrooms and bathrooms would make your life perfect–if you don't know how much money is available for buying your home, then all those other considerations become moot.
Talk to an experienced lender early in the process
It's helpful to seek an experienced lender, especially if you're a first-time homebuyer. They will help you understand the process and what you should do to get approved for the loan. A well-versed lender can also assess your financial situation to see what type of home loan is best for your budget. Achieva Credit Union has provided GOOD financial products and services since 1937. We have the experience and tools you need to succeed with financing your new home.
Decide if you want to buy with a partner or spouse
If you're buying with a partner or spouse, ensure you both are on the same page about your goals for the house. You'll need to decide how you want to split up the responsibilities of home ownership–whether one person will be more responsible for repairs than another, who will handle cleaning and maintenance, etc.
If this is your first time buying a property with someone else, there are plenty of things to discuss. An open and honest money and budget talk must occur prior to signing any finance paperwork. 
Shop around for the best mortgage rate
If you're looking to buy a home, the mortgage will probably be the most substantial chunk of your budget. That's why it pays to shop around for the best rate possible. Wondering what can determine your mortgage rate? It depends on several factors:
– The type of loan you're taking out, fixed or adjustable
– The length, in years, of your loan
– Your credit score and history
– Your total outstanding debt, such as student loans or car payments
Consider home financing with zero down payment
While a down payment can reduce the amount you'd expect to pay in interest, Achieva understands that not everyone is in a position to provide such a large sum. We offer zero-down mortgage financing to help you find your dream house. Check out this offer to see if skipping the down payment would work best for you!
Take your time before making an offer
You'll spend a lot of time and money on this purchase, so make sure you're prepared for the long-term commitment. Take the time to do your research and look at several houses before deciding. If you have further questions, call 844.658.3701 to speak with a local Achieva mortgage advisor.
---
All loans are subject to income and credit qualifications. The subject property must be the borrowers primary residence. No down payment required refers to contract price. Minimum 1% Borrower contribution toward closing cost, including escrows and pre-paids. 100% financing applicable to Single Family Homes, PUD's (PUD = Planned Unit Development) and Condo's that meet secondary market guidelines. The borrowers may not have ownership in any other residential property at time of closing. At least one borrower on the loan must be currently employed as their full time position in eligible fields of employment. Additional restrictions may apply. 84 monthly payments of $49.19 and then 276 monthly payments of $75.82 per $10,000 borrowed at 4.865% APR. Insured by the NCUA. Equal Housing Lender.