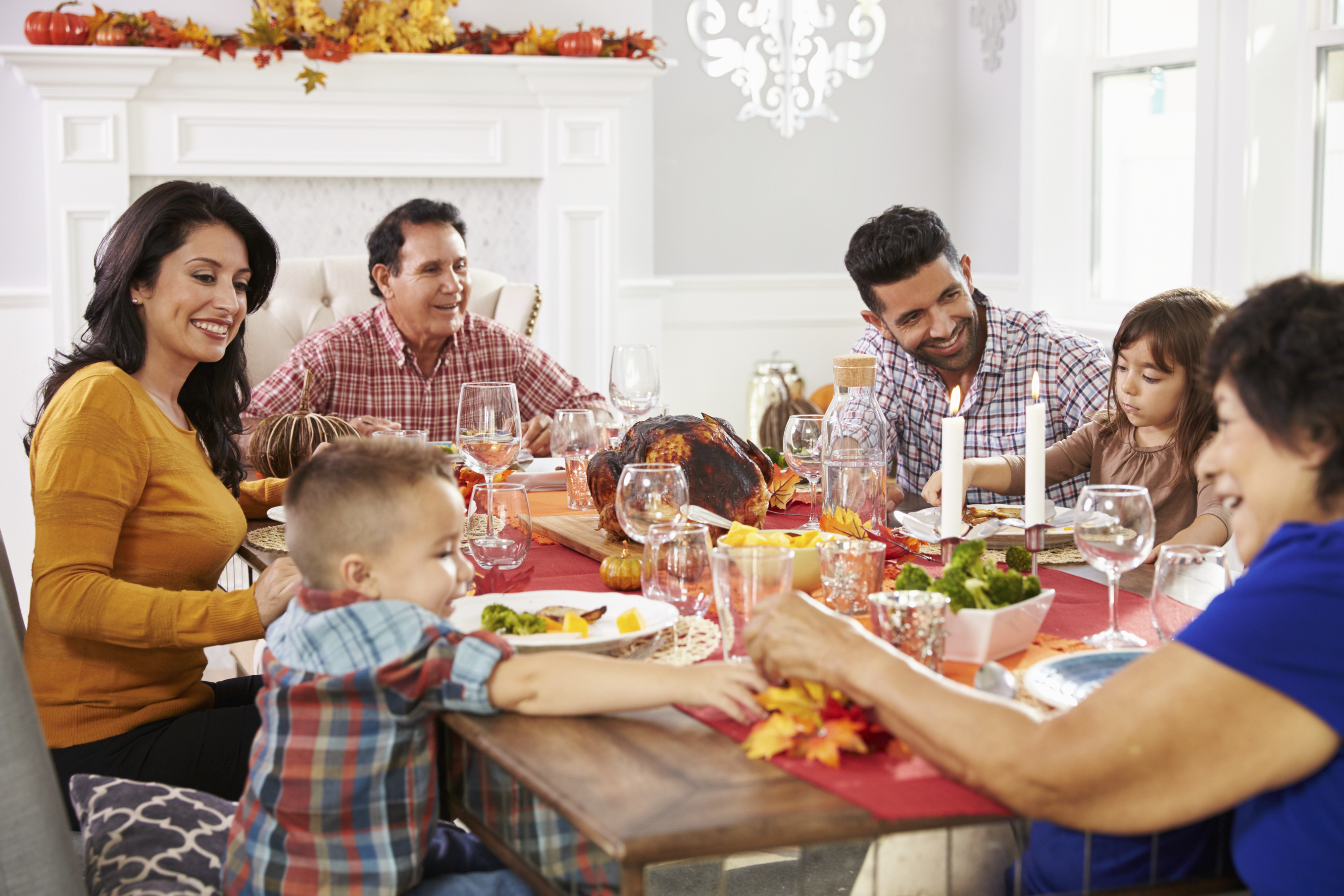 Last year, roughly 47 million Americans traveled for Thanksgiving. In addition, that number is set to increase for this year. With friends and family as the biggest reasons for our holiday journeys, one can't help but anticipate the expense. I mean, face it, you can't exactly say no to the big family dinner on Turkey Day. However, even though majority of us will go more than 50 miles to feast on the big bird, there's still hope for your pocket book. The following article contains all the very 2016 ways to save on holiday travel.
Save on holiday travel using Facebook.
There are tons of Facebook pages dedicated to travelers. You can even connect popular travel apps with your Facebook account. Moreover, the easiest way to start saving is to "like" the Facebook page of major airlines and hotels. You'll be able to keep track anytime they offer a deal or discount.
While you're at it, join a few travel Facebook groups. Most of them are categorized by interest. It doesn't matter if you're motivated by international or domestic, extended travel or short trips, there's a Facebook group that's right for you. The best part, you'll view discussions filled with tips and experiences. It's like having a real world travel agent, without paying a dime on commission.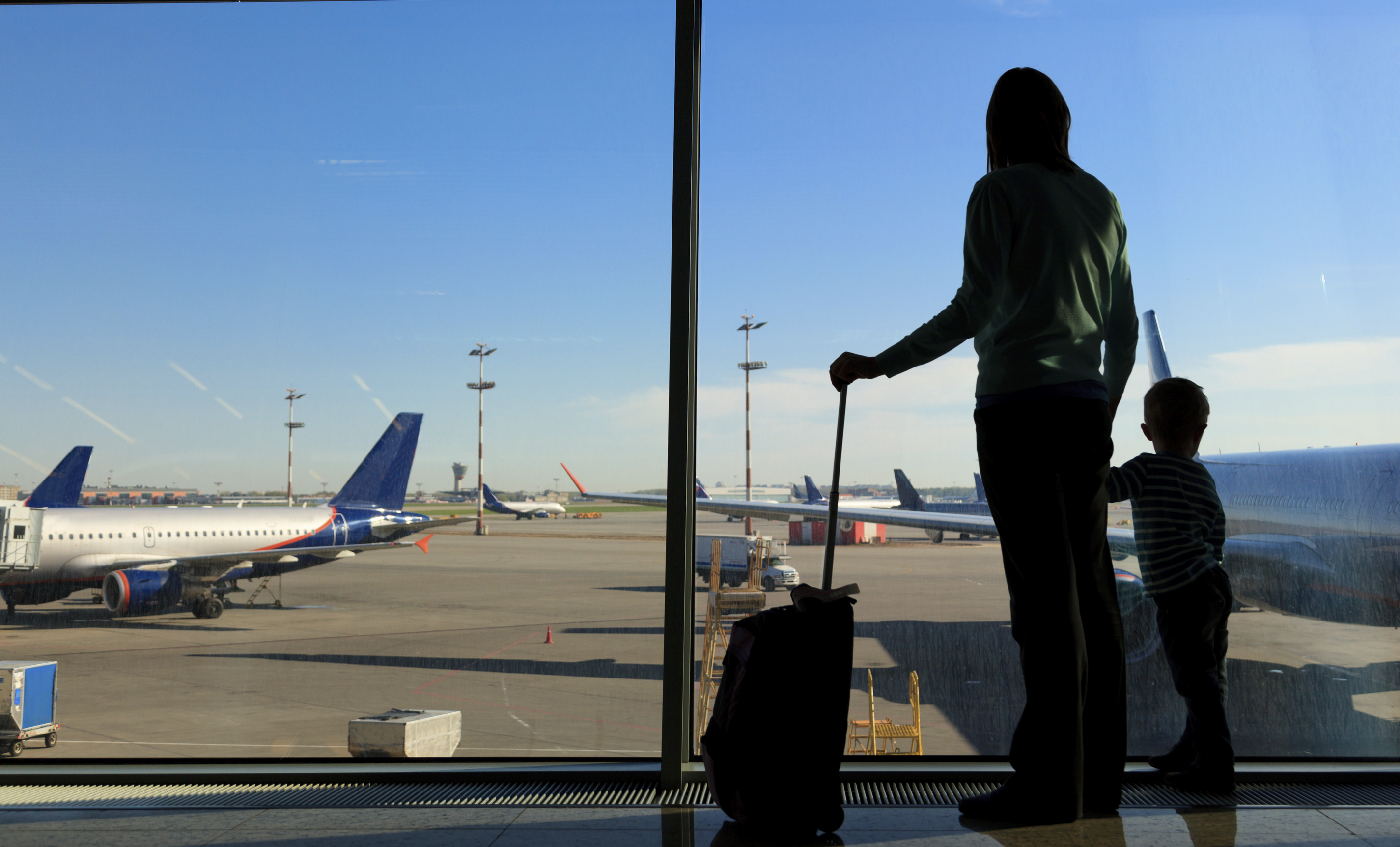 Work out a credit and debit card strategy ahead of time.
This is so you can avoid any foreign transaction fees while traveling abroad. Did you know that Achieva Credit Union members are able to go to participating credit unions domestically and internationally? Check out our shared branching locator to find a participating credit union location all over the world.
In addition, keep in mind to notify your local Achieva Credit Union branch before you head overseas. After notification, we'll make sure your cards are cleared for travel. There's no reason to have to pay a family member back to wire you emergency money because your cards were not working.
Suggest a multiple household trip.
Imagine, you and your four siblings all have to make it to mom's house for Thanksgiving. Why not do it together? By coordinating family travelers within the same route, you can save big on hotel group rates, and/or rental cars. Lots of globe-trotting sites mention, that the best 2016 way to save on holiday travel is, to split the costs as much as possible. So, in a nutshell, travel together and have everyone pitch in evenly.
Take advantage of freebies.
This can include a hotel's free breakfast; or even, forgotten items like razors and toothbrushes. Before you go out to purchase, ask the front desk if they have any complimentary items.  Hotels nowadays even offer loaner tablets as well as video game consoles. Talk about free entertainment! Make sure you don't miss out.
There you have it, the 2016 way to save on holiday travel.
Visiting family for Thanksgiving is unavoidable; however, there are plenty of ways to save on holiday travel. By using these tips, you will spend less, while still being able to enjoy all the merriments of the season.
To you and yours, enjoy.