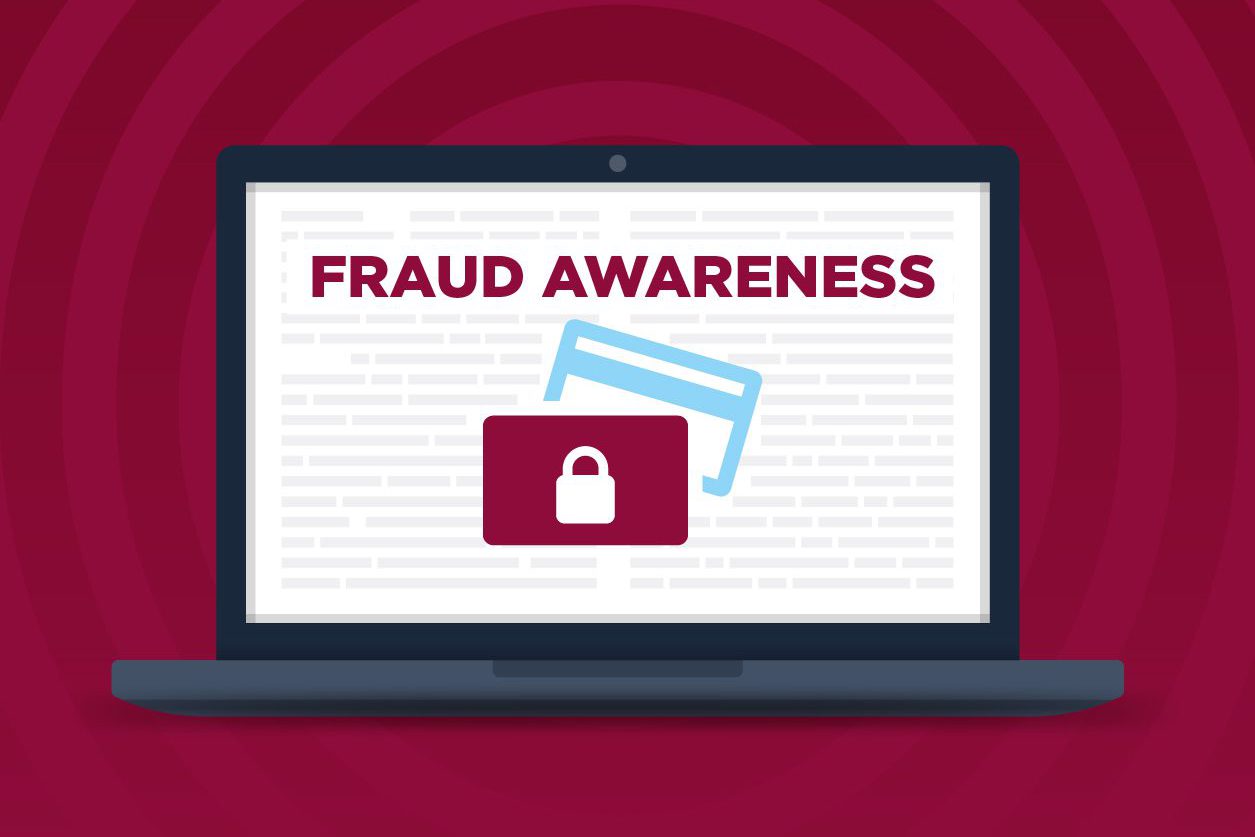 Scams are everywhere; however, diligent people are too. While con artists will stop at nothing to exploit the vulnerable, there are programs in place to help. After recognizing increased fraudulent activity targeted towards older adults, the U.S. Senate declared May 15th as National Senior Fraud Awareness Day. 
On this day, the nation recognizes the need to protect older individuals. Additionally, twenty-four states enacted age-specific laws and resolutions. There's no doubt that every person should guard themselves against scams. Nonetheless, each year, there are about 7.86 million cases of suspicious activity directed towards the elderly. Senior Fraud Awareness day is not only important, but it's a pivotal moment to take action. 
Financial crimes against the elderly
Special legislation safeguards an elderly citizen's funds, property, assets, and identity. On the same token, enforcing this legislation involves both accurate identification and reporting. Most monetary offenses go unreported simply because the individual is unaware that fraud is happening. It's up to the entire community to identify any warning signs and provide support. 
For instance, Florida passed H.B. 1187, which relates to guardianship. It authorizes the Clerk of the Court to conduct audits, ensuring that guardians over elderly patients act responsibly in terms of finances. In cases where family members are dealing with guardians and assisted living facilities, they have the right to request an investigation.
If you notice money missing from a loved one's account, it's time to start examining. Other warning signs include unusual activity on their credit cards, unpaid utility bills, and missing possessions.
Achieva works with members to prevent senior fraud
At Achieva Credit Union, we provide extensive training to our employees to deter financial fraud. From our lobbies to our digital payments specialists, it's our focus to protect your assets. 
Keep in mind, Achieva Credit Union will NEVER:
1. Send a text or e-mail message requiring you to click on a link to connect with us.
2. Display a pop-up message on your computer requiring you to click to connect with us.
3. Ask for your personal identifying information (PII) through any social media site.
4. Send a phone, text, or e-mail message asking for your username or password for Online Banking.
5. Send a phone, text, or e-mail message asking for your credit card information.
If you come across any of the items mentioned above, be aware, it is NOT Achieva Credit Union. Please call (727) 431-7680 option #8 to let us know if you ever receive a suspicious social media post, e-mail, text, or phone call.
How to safeguard your data and finances
– Sign up for the security alerts on the Achieva Mobile Banking App. Click on Others –> Settings–> Notifications, and select the type of notifications you would like to receive.
– Be skeptical about offers and claims you receive over social media, e-mail or text, or phone. If it sounds too good to be true, it probably is. 
– If you are working on your computer and a pop-up appears, do not click on it. It is best to disconnect your WIFI and force close your web browser immediately.  
 – Never access the Achieva Mobile Banking App when you are working with technical support representatives. Moreover, they should not ask you to transfer money, even for "testing purposes."
 – If you receive a phone call, text, e-mail, or social media message with an offer of employment, do not provide your data. Even if they say it is to send you payments, it is not our protocol to solicit information in those forms. 
 – If you receive a request to conduct a wire transfer (or buy a gift card) to send to someone you do not know, it is a scam.
Recognizing National Senior Fraud Awareness Day
Keep in mind, Achieva Credit Union is always here to help. Additionally, our risk management team is on call to answer any questions. National Senior Fraud Awareness Day is soon; however, we can make every day a GOOD day to support financial health.