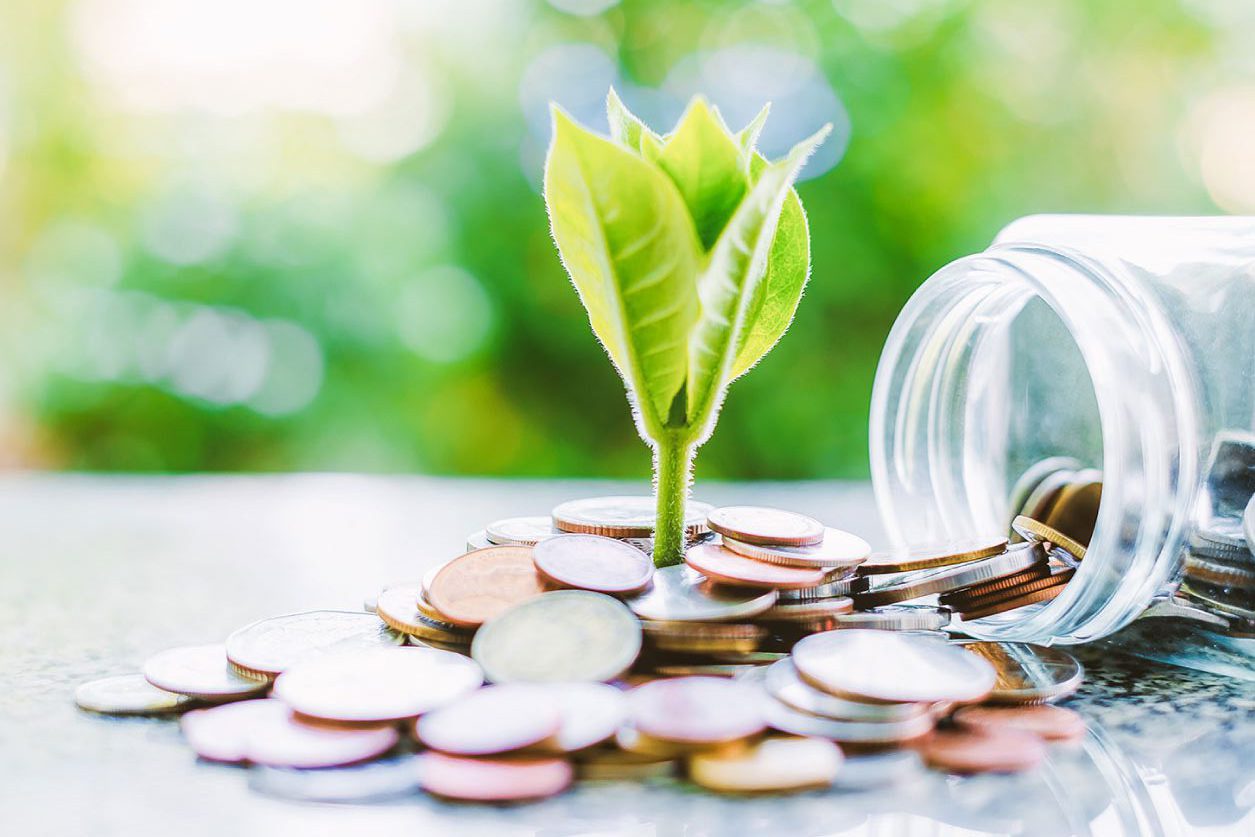 Imagine a savings account that could do more with your money. If you had the opportunity to set funds aside for six months, with a stable interest return, would you? Enter into the savvy-savings of a certificate of deposit account. Not only do these investments have the lowest amount of risk, but they are the simplest form of passive income.
How does a certificate of deposit work?
With a certificate of deposit, there is no need to log in every day to check prices. Since most CDs hold for a minimum of six months, the fluctuating market has little effect on their longevity. In essence, you could consider CDs as the slow cookers of the investment kitchen.
Additionally, the National Credit Union Administration provides insurance over CDs. Unlike crypto-currency ventures, CDs have protection up to $250,000 per share owner, per institution, in each account ownership category. For those looking to dip their toes into the wealth market, CDs are a viable choice. 
Things to know about CD penalties
If you pull your money out of your CD account before its maturity date, you will receive a penalty. Typically, the penalty is equivalent to the amount of interest the CD would have earned over the length of the term. Although there may be extenuating circumstances, each institution is slightly different, and it is wisest to avoid early withdrawal penalties altogether. 
Who should open a certificate of deposit account?
CDs tend to have the highest interest amongst financial institutions. They are a type of savings account; however, you must choose a specific time frame to keep it open. CDs work best for people that want to:
– lock in funds for future purchases
– protect their long-term wealth
– save with more stability
– preserve funds against impulse acquisitions
Savings for every stage of life
Achieva Credit Union offers certificate of deposit accounts at great rates. You can choose a term ranging from 6 months to 5 years. Furthermore, interest can go towards your principal or into an account of your choice. Visit AchievaCU.com or call 727.431.7680 for more details.
How much can I make with a CD?
The amount you make on a CD depends on the length of your term and its interest rate. For instance, an initial investment of $5,000 at 60 months and 0.797% interest could grow to $5,039.64 during the first year. (A lot more than if you left your money in a traditional savings account, by the way.) As the term continues to full maturity, it will continue to gain profits. If you have ever witnessed the rise and fall of stocks, you would be happy to learn that CD earnings provide steady confidence.
Deciding between different certificate of deposit accounts
Before opening a CD, you should understand the terms involved with the investment. Once you deposit your money, you will not be able to access it until maturity without paying an early withdrawal penalty. Most people review their expected cash flow before deciding on a particular CD account. 
For instance, would your investment go towards buying a house in a few years? Are you retiring soon? Would you unwisely spend the money if it wasn't in a CD account? There are several types of certificate of deposit accounts. If you have additional questions, please contact an Achieva Wealth Advisor to help you sort through the choices.