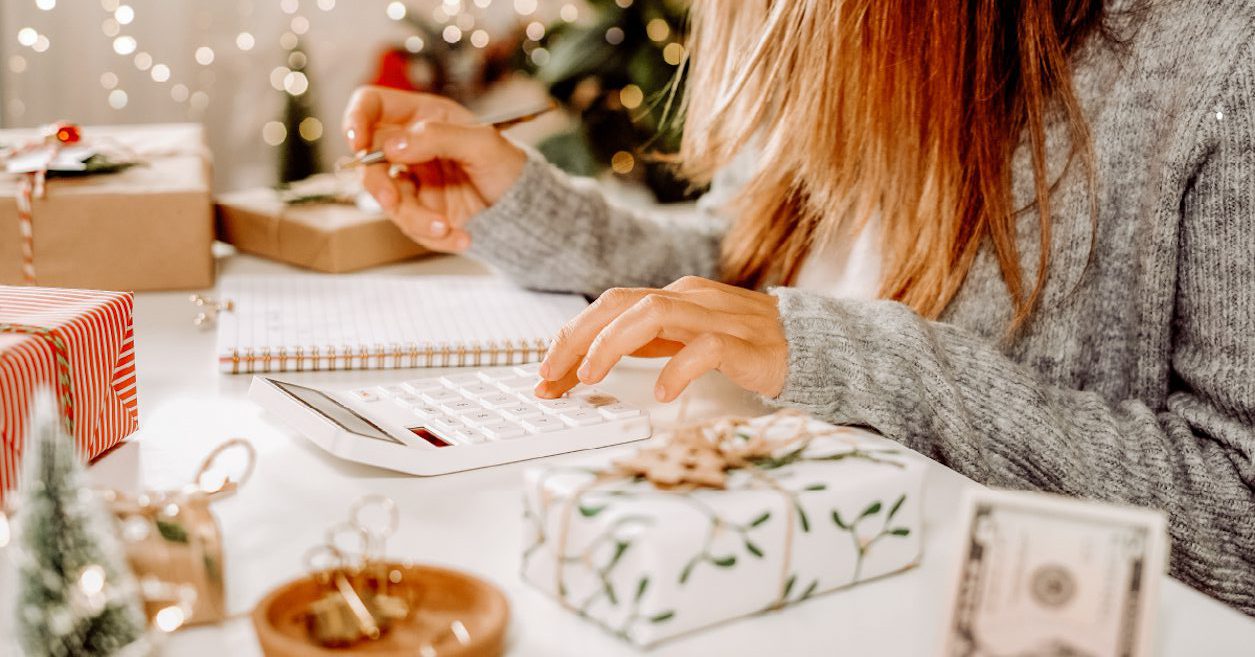 We all felt the influx of demands, and as we prioritize the season, let us not forget to remain calm. For every task, there is a plan. Also, for every budget, there are GOOD things. In this article, we'll discuss how to reduce Christmas spending while still being jolly. Continue reading to learn more.
Why is Christmas so expensive?
Over the past decade, eCommerce has captured an increasing percentage of holiday spending. In a nutshell, Christmas has become so expensive because of convenience. It's easy to add things to an online shopping cart and purchase items from multiple places. Some quick shoppers even enter into online Christmas shopping speed challenges.
Furthermore, the end of the year has expenditures separate from Christmas. For instance, homeowners may desire to take advantage of energy-efficiency deductions; teleworkers may want to travel. There are tons of reasons why December calls for a final push for funding.
Tips to save money this Christmas
Now here's the part where we take action. To reduce Christmas spending, utilize the following tips:
1. Plan ahead for large purchases
Except for emergencies, major financial decisions should wait at least 24 hours. Take time to think over your options. Review the benefits of each choice.
2. Be selective with your budget
We all love the holidays. We all love to deck the halls. However, let's take our time to craft our homes throughout the years, rather than buy $500 worth of Hobby Lobby decor at once. Being selective with your budget means deciding between what waits and what proceeds. If the investment would be irrelevant within a month, it may be time to pause. 
3. Pick one inexpensive tradition
What makes the most impact on your holidays? Is it gifts or experiences? When planning your season, pick one inexpensive tradition that your entire household will enjoy. You'll create lasting memories and not over withdraw your wallet in the process. 
4. Consider a Secret Santa exchange
Secret Santa works by drawing one name from a collective group. If you and your extended family participated, you'd only be responsible for buying one gift for your selected household. The exchange lowers the amount of spending while still providing something thoughtful.
5. Consolidate Christmas debt
Have you ever considered consolidating Christmas debt onto a personal loan? Achieva Credit Union has personal loans with rates as low as 7.50% APR*. If a previous expense has you paying more on interest, consider our wide variety of flexible terms as a better option. 
There are three quick ways to apply- online, by phone, or in person. View the reasons we're Banking for GOOD all season long.
Resources to reduce Christmas spending 
As you start your journey to reduce Christmas spending, look into tools that can help. Expense tracking apps, budget calendars, and electronic statements allow you to review your accounts with ease. Information is power when it comes to your money. As with any financial transaction, it pays to evaluate it in full.