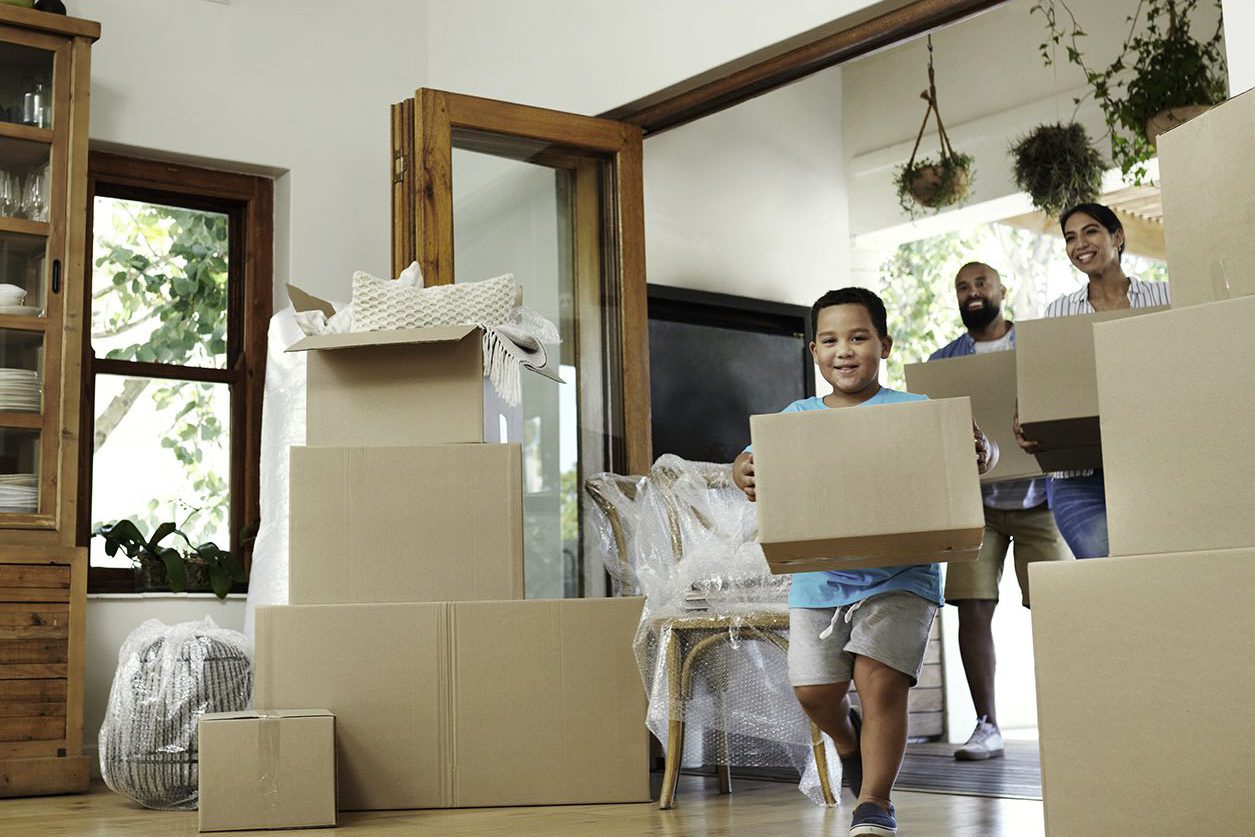 Life presents change. For many, the turn of the season will bring forth new opportunities in employment and living spaces. To make the shift, we rounded up the best relocation tips. Using a simple strategy, you'll stay organized and prepared. We'll describe the dos and don't of moving. Continue reading for more details below.
1. Set up a sinking fund for your move
First, check with your employer regarding moving assistance. If your employer does not provide relocation reimbursement, then set up a sinking fund for your anticipated expenses. Ideally, you'll need to start saving about six months in advance. The more you pre-establish a budget for moving, the less you'll have to stress.
Before you begin your journey, ask yourself:
-Are you moving for work reasons?
-Is your employer funding your relocation?
-Will you need to rent a U-haul or other vehicles?
Answering these questions will enable you to see further down the road, even if that road is across the country.
2. Research the costs of your new location
HOA fees within deed-restricted communities can be costly, especially if you're not used to them. Before you move, find out all of the costs linked with where you will live. Talk to the landlord or neighborhood association. Also, do some research on the internet within community forums. 
3. Get a legal basis
Different states have different policies for traffic, taxes, and pretty much anything. Understanding how city restrictions and ordinances affect you will keep you on the right side of the law. Consult city and county web pages for guidance. When in doubt, speak to a certified attorney. 
4. Explore the hidden gems of your new city
Additional relocation tips include researching blog sites from influencers of your new city. Take the time to study the low-key spots. You'll need to know more about the location than the typical touristy attractions. Finding the hidden gems of your future residence will help you feel more connected. It will also make you less homesick.
Relocation tips and packing
Need more moving tips? Read all about our boxing and packing essentials. The housing industry is non-stop. Stay tuned to The Achieva Life Blog for continued updates.