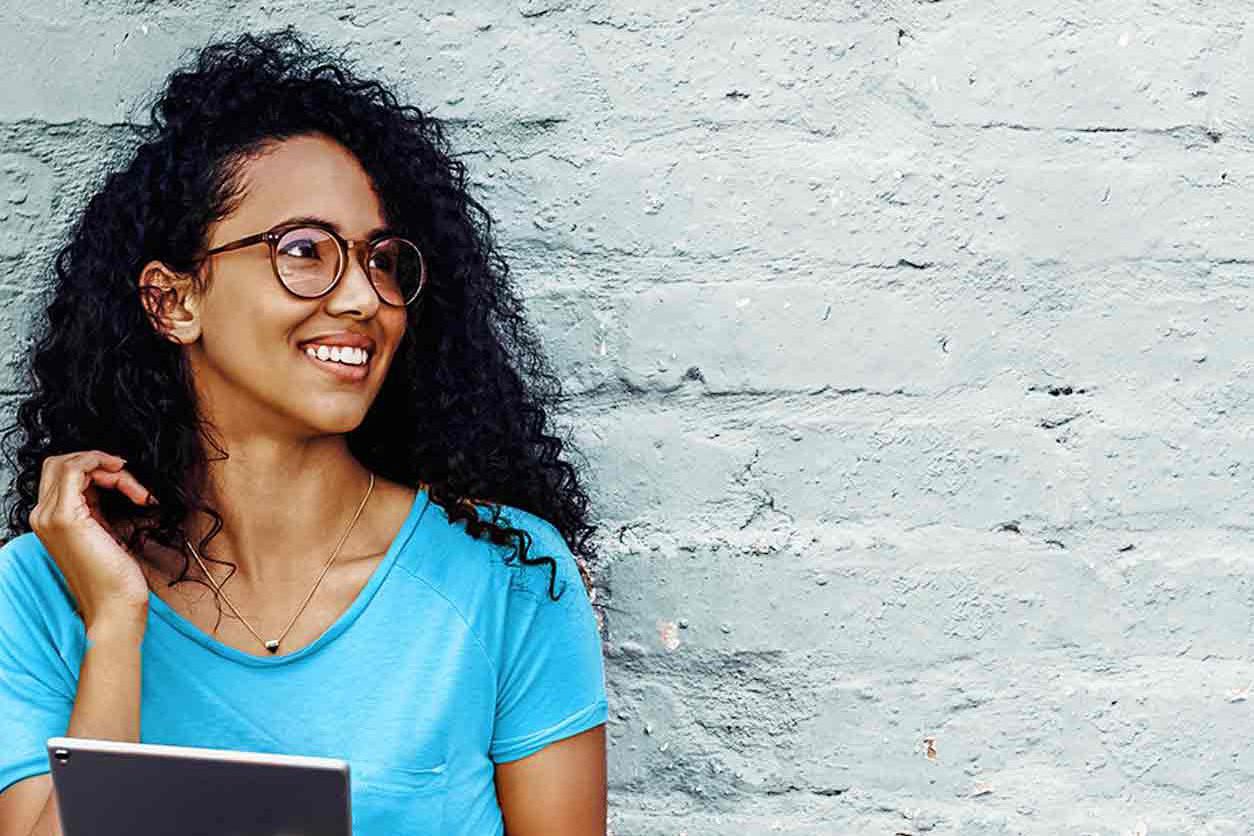 We have some GOOD news. Achieva Credit Union has partnered with LendKey to make repaying your student loan debt a lot easier! Not only can you refinance student loans to better terms, but you could save money in the process. Take control of your finances. Find out more below.
When should you refinance your student loans?
You'll want to refinance student loans after establishing a steady income. You should review your budget to ensure that you can consistently pay. Additionally, you should refinance if you've had a change in income. You'll be able to adjust your loan to better suit your needs.
What documents are needed to refinance student loans?
When applying for refinancing, please bring your:
– Government-issued photo ID
– Social security card or number
– Proof of income
– Official statements for all your federal and private student loans
Please also be prepared to provide information regarding your monthly housing payment, university or college, and total debts.
 Benefits to refinancing student loans
College grads that refinance pay less on interest. It frees up their budget for other necessities. Furthermore, those who consolidate their student loans enjoy one payment per month instead of multiple installments. 
Applying is easy. Go to www.achievacu.com/studentloanrefi or call 888.549.9050 with any questions.
To save the most money, choose the shortest repayment period you can afford. Once you're approved, the last step is to sign. Keep making payments to your existing lender until you get a confirmation that the process is complete. From there, you can be proud of your financial savviness and enjoy your new terms.
How often can you refinance student loans?
You can refinance student loans as often as needed; however, each occurrence presents a hard credit inquiry. To maintain a better credit score, try to limit your number of inquires. If you don't have enough established credit to qualify, you can opt for a co-signer to help.
Lastly, if you haven't graduated yet, don't worry. We have other options for building wealth. Learn about our College Life checking accounts and scholarship opportunities.